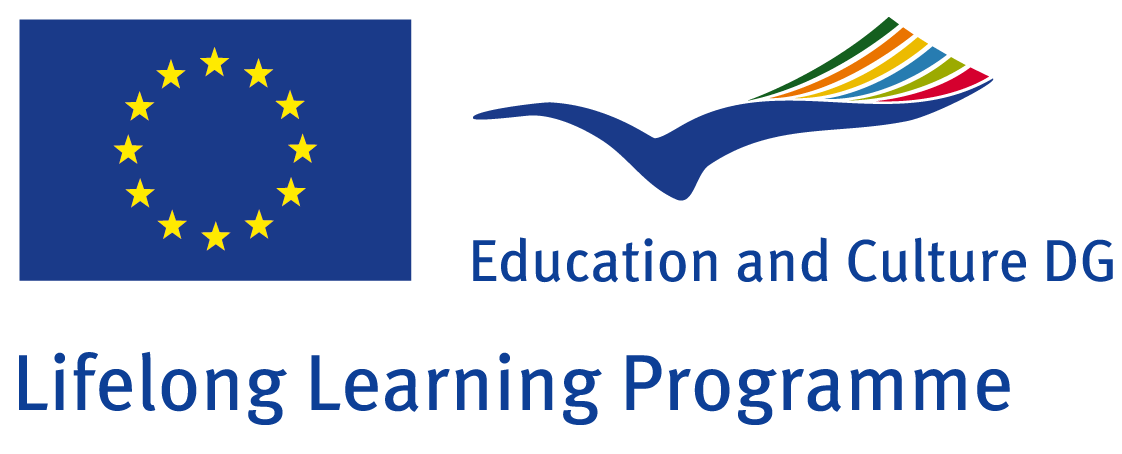 International Training Excavation

in Porolissum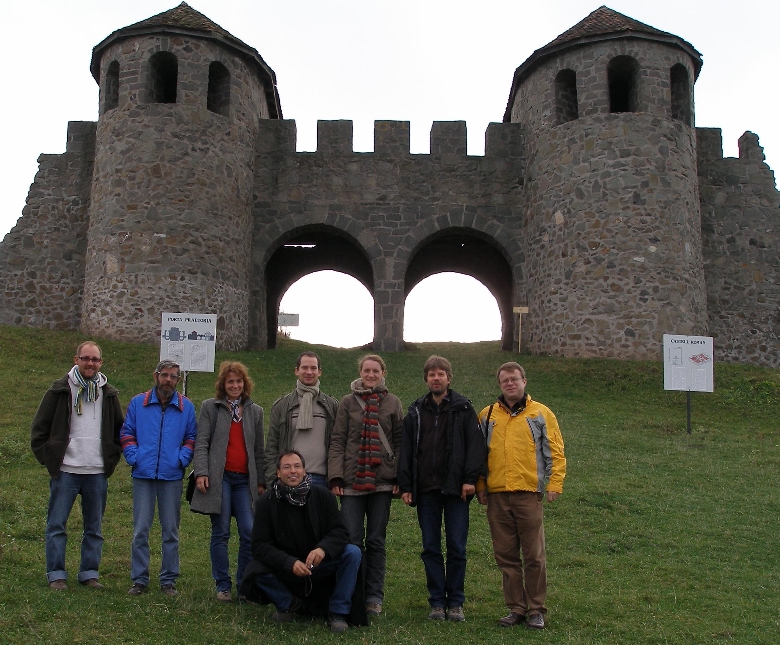 cooperative project
the Winckelmann-Institute of the Humboldt-University in Berlin,
the Department of Ancient History and Archaeology of the Babeş-Bolyai University in Cluj-Napoca,
the Archaeology of the Roman Provinces
at the Institute of Archaeology of the University in Cologne/Köln,
the Department of Conservation and Restoration of the Fachhochschule in Erfurt,
the Institute of Architecture of the Budapest University of Technology and Economics.
In 1984 an underground building was discovered in the centre of the Roman fort Porolissum, located on the limes of the Roman province Dacia in northwestern Romania. The aim of the training excavation is to carefully uncover this building and to clarify its purpose.